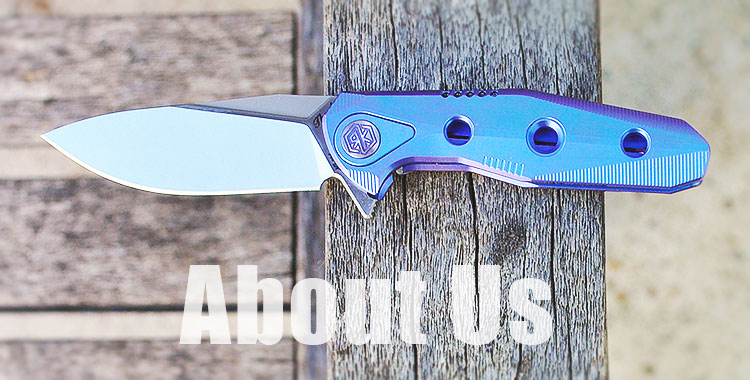 The Directness.com knife review site is focused on creating detailed knife reviews with as much information and as many photographs required to decide whether or not a particular knife is right for you to buy. Each knife review should answer as many questions as possible.
I'll focus on folding knives in the $80 to $300 USD range mostly, but will also look at some more budget friendly folders from time to time. Same with fixed blades and other EDC gear (flashlights, watches, multi tools, wallets, tactical pens, and more).
Some of my favorite knife brands include Spyderco, Zero Tolerance, Benchmade, Kizer, Cold Steel, Ruike, Real Steel, ESEE, TOPS, Ontario Knife Company, and Condor.
If I miss something or you have more questions about a knife just leave a comment on the review post and I'll try to answer it. Please leave your opinions on the knife or gear if you own or have used it. Keep your comments constructive and (relatively) family friendly though 😉
Thank you for visiting,
Dee